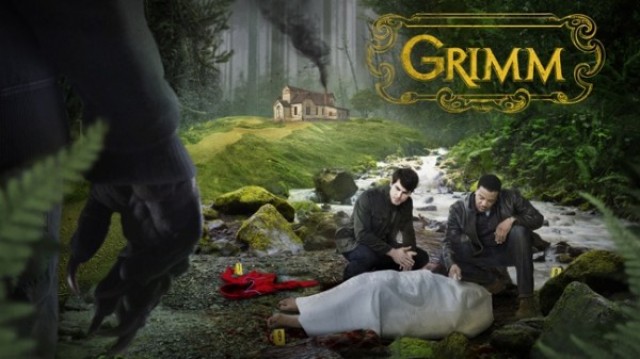 Recently, I made my NBC debut on a show called Grimm, which is filmed in Portland, Oregon.
You won't know it from my two scenes in this episode but I am a beaver.
The episode leaves our antics pretty open-ended which could mean that us three beavers will be back again. So far, no contract on the table so no promises. Still, I've got my fingers crossed!
In the meantime, here's a link to the full episode on Hulu.