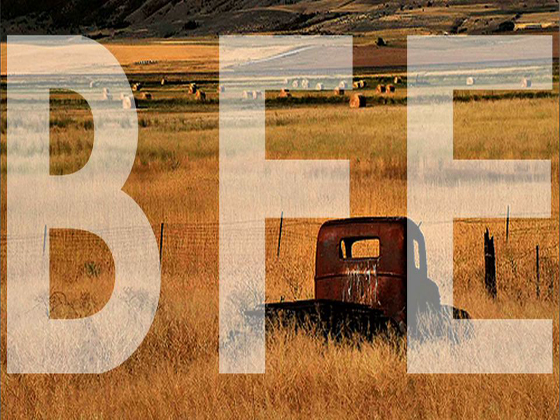 Well, I'm at it again: swinging for the fences; reaching for the stars; aiming for the moon; jumping over the edge. Pick your metaphor.
I'm making a feature length film based on my last short "The Last Virgin" that had a lot of success both in Seattle and San Francisco where it premiered.
The new project is called "B.F.E.," and it's my biggest undertaking yet. Basically, I'm taking "The Last Virgin" and am expanding it into a longer, full-length, distributable movie with more characters, more scenes and more drama!
I'm hoping to raise $15,000 and have enlisted the crowd-sourcing website Kickstarter to help me.
If you're reading this, chances are, you're a big supporter of the arts and like to hear about exciting, new, upcoming projects. More importantly, you're a big supporter of me. And I really appreciate that!