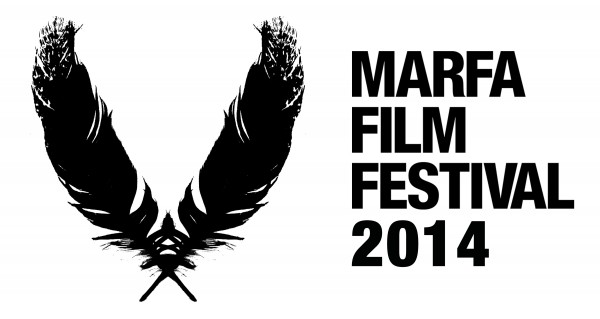 We are going to Tex-asss, ladies & gentlemen!
The 7th annual Marfa Film Festival happens July 2-6, 2014 in the tiny Texas town of Marfa.
On July 4th, Independence Day, BFE will screen to an audience of people who are grateful for air conditioning! And popcorn! And we couldn't be more thrilled. We've also heard a little Texas bird tell us that medical grade cannabis will be partaken so that the BFE experience is experienced as if it were an actual BFE experience.
If you've seen BFE, then you know what I mean. If you haven't, then you should get yourself to Texas.
The full schedule is available here
GO BFE NATION!